Design Your Own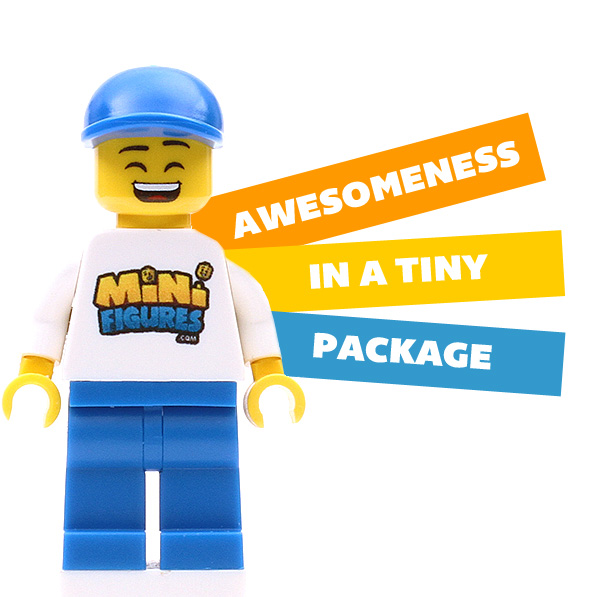 As huge fans of LEGO, we've always had a soft spot for Minifigures and our desire to create ever more wonderful versions, was how we came about to do what we do today. It got us thinking though, there must be loads of LEGO fans out there, of all ages wanting to create their own figures but possibly don't have the know-how or eye for design that would enable them to. So that's where we come in! We've opened up our experienced and award winning design studio to everyone, so that whether you're a corporate giant or an underdog, we can all celebrate our love for LEGO!
Our custom designed Minifigures make the perfect giveaway, so if you want to design an Astronaut for a science fair or a Snowman for a Christmas party, we can help and thanks to our awesome custom packaging that can accompany your bespoke Minifigures, they make exceptional gifts and the saying 'Great things come in small packages' rings true with our Minifigures.
For full details or to get an idea of costs to bring your ideas to fruition, press the shiny blue button to get in contact.
Minimum order 100 minifigures per design, artwork and other charges may apply.
Create Your Own Minifigures
Items